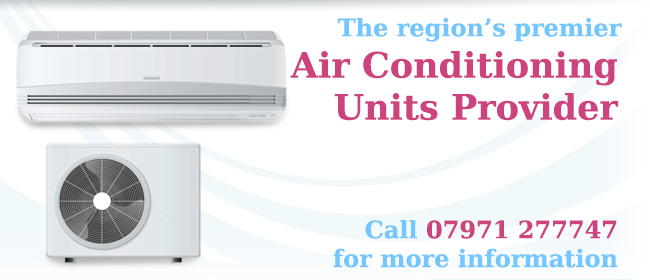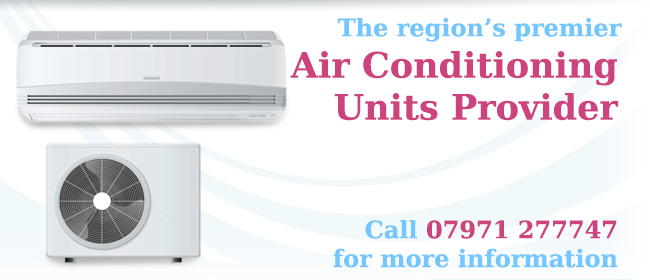 Reviews
Here is what some of our customers have to say about us.
Testimonials:
Weatherman were appointed after considering a few installers. We were guided throughout the project with regard to advice on different types of air conditioning and ventilation systems and several options were given at each stage of the build process. They were competent enough to tackle any problems encountered. They are attentive and the proprietor Mr. Jasso Gomes is always just a phone call away for any advice. Their workers are always on time and very tidy. Our experience with them was very pleasant as they are very flexible to work with.
Mr & Mrs Shah , Watford Hert.
I have used this company twice for two of my businesses and have to say they work very well. They supplied an air conditioning unit. On both occasions, they arrived, fitted the interior and exterior units, ran the necessary pipe works and left leaving the premises as they found them. Real professionals at realistic price. I would highly recommend them to all.
Alfonso Colli, Director, Italianissimo