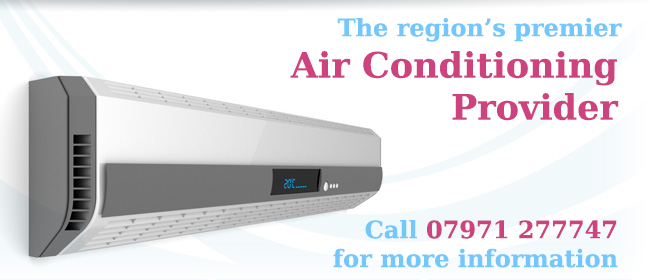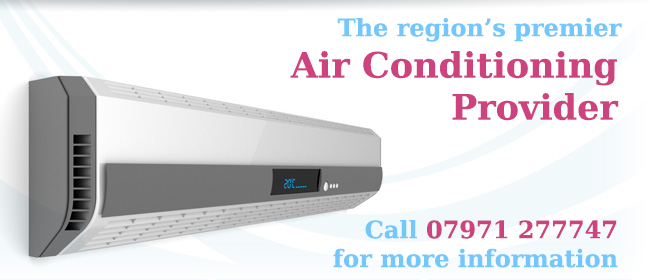 About Us
Our company is based in North London UK. We provide modern technologies and very good professional services
Services
We design/supply/install/commission and service all types of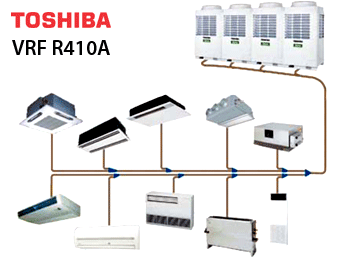 - Refrigeration and airconditioning equipment
- Heating and cooling systems
- Air source heat pumps
- Solar panels
- Heat recovery ventilation systems
- Freezer/cold rooms
for both domestic and commercial needs.
From the initial free site survey Weatherman Air-conditioning and refrigeration will carry out a professional design and provide our clients a competitively priced quote. Our competent and experienced staff would then do an efficient installation with minimum disruption to other services at your home or on a site.
The equipments we supply and support have a warranty of 3/5 years and we also provide preventive maintenance which means our clients do not have to worry about a thing.